Podcast: Play in new window | Download
Do you think it is possible that you could adjust your lifestyle enough to save 50% of what you made?
What if I told you that you could do it and NOT live in a van by the river?
It sounds crazy, impossible, OUTLANDISH – but there people doing this and they aren't members of the 1%.
Today's guest, Joe Saul-Sehy from StackingBenjamins.com, shares
Top 5 ways to save money
#5: Hide money from yourself
#4: Meal plan
#3: Know your worth and ask for a raise
#2: Earn money on the side
#1: Examine the big expenses and cut-cut-move
Now that you know some ways to save big money in 2016, why not put it to practice?
Joe's has a course called Save50 that can help you spend less and earn more.
The No Debt, No Credit, No Problems Links Bar:

  Subscribe via iTunes |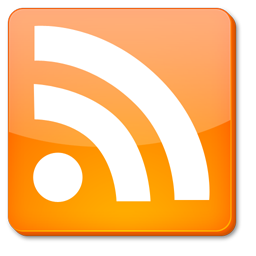 Subscribe via RSS Feed | 
  Facebook Page | 
  Twitter Page
Don't Forget to Rate this Podcast on iTunes!
The ultimate success for every podcaster – is FEEDBACK! Be sure to take just a few minutes to tell the hosts of this podcast what YOU think over at iTunes! It takes only a few minutes but helps the hosts of this program pave the way to future greatness!
Not an iTunes user? No problem! Be sure to check out any of the other many growing podcast directories online to find this and many other podcasts on The 2GuysTalking Podcast Network!
Tell us what you think! It's never too late to be an advertiser in this podcast, thanks to Perpetual Advertising! Contact us now and learn more about why podcasting allows your advertising dollar to live across millions of future listeners – FOREVER!
The Host of this Program:

Steve Stewart:
Steve has been the host of several successful podcast efforts that include the MoneyPlan SOS podcast, is the host for this program – No Debt, No Credit No Problems. Steve is also the creator of the wildly-successful Podcast Editor's Club on Facebook. Steve is now producing podcast content for a number of industry leaders and hopes that you'll consider him when needing new podcast production in general. Steve lives in the St. Louis, MO area and has been promoting the podcast community since 2009.