Podcast: Play in new window | Download
Today we introduce tax expert, Andy Magnus. Andy is an ex-IRS Agent and trained other IRS agents before moving on to better things as a CPA.
Andy is going to use his incredible talent of explaining complex topics while bringing a bit of humor to the table as well.
Andy explains the training and qualifications it takes to become an Enrolled Agent with the IRS and how little it takes to become a tax preparer in our country.
While Andy is not an Enrolled Agent – nor does he play one on TV – he did marry one, so he has the inside scoop on both sides of the fence!2017
Here are just a couple of the random questions I asked Andy:
• If you were President, what would you do about the tax code
• What is your favorite thing about income taxes
• How can a CPA "tweaking" the numbers change an underpayment into a refund legally
Disclaimer: This information is general in nature and may not apply to your specific situation. Because the tax law is written in words, there may be more than one interpretation of any given set of facts. Contact a qualified tax professional before taking any action.
You can find more information about Andy Magnus at www.ProActiveTaxPros.com
The No Debt, No Credit, No Problems Links Bar:


  Subscribe via iTunes |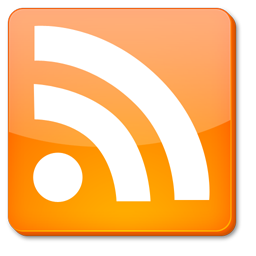 Subscribe via RSS Feed | 
  Facebook Page | 
  Twitter Page |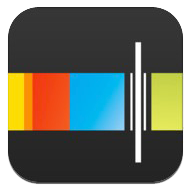 Stitcher Page
Don't Forget to Rate this Podcast on iTunes!
The ultimate success for every podcaster – is FEEDBACK! Be sure to take just a few minutes to tell the hosts of this podcast what YOU think over at iTunes! It takes only a few minutes but helps the hosts of this program pave the way to future greatness!
Not an iTunes user? No problem! Be sure to check out any of the other many growing podcast directories online to find this and many other podcasts on The 2GuysTalking Podcast Network!
Tell us what you think! It's never too late to be an advertiser in this podcast, thanks to Perpetual Advertising! Contact us now and learn more about why podcasting allows your advertising dollar to live across millions of future listeners – FOREVER!
The Host of this Program:

Steve Stewart:
Steve has been the host of several successful podcast efforts that include the MoneyPlan SOS podcast, is the host for this program – No Debt, No Credit No Problems. Steve is also the creator of the wildly-successful Podcast Editor's Club on Facebook. Steve is now producing podcast content for a number of industry leaders and hopes that you'll consider him when needing new podcast production in general. Steve lives in the St. Louis, MO area and has been promoting the podcast community since 2009.